Pink Champagne Cupcakes with Cannabis
I LOVE Champagne! Especially at New Years, and this year I am celebrating in style by making Pink Champagne Cupcakes with Cannabis!
So what exactly ARE pink champagne cupcakes?
They are exactly what they say they are: cupcakes that are pink, and loaded with champagne. Yes, seriously!
But, when you add cannabutter they become even more decadent, creamy, and enticing.
I started making cupcakes in the beginning of COVID.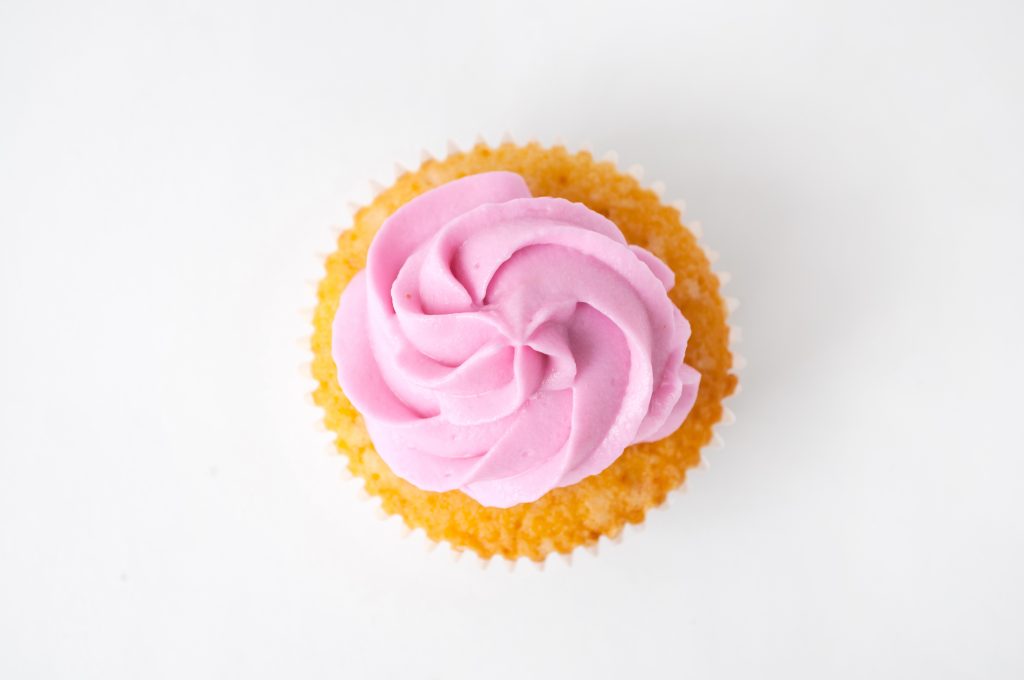 And, really- what else do I have to do! I also thought that it was a great way to get better acquainted with my kitchen, experimentation and confidence.
The more I tried recipes out with, and without cannabis, the more excited I became to continue to bake and create.
Pink champagne cupcakes are no exception and I'll let you in on a little secret… shh!
" I pour a little champagne in the batter, and then a little in a glass for me! All of a sudden baking became even more enjoyable!"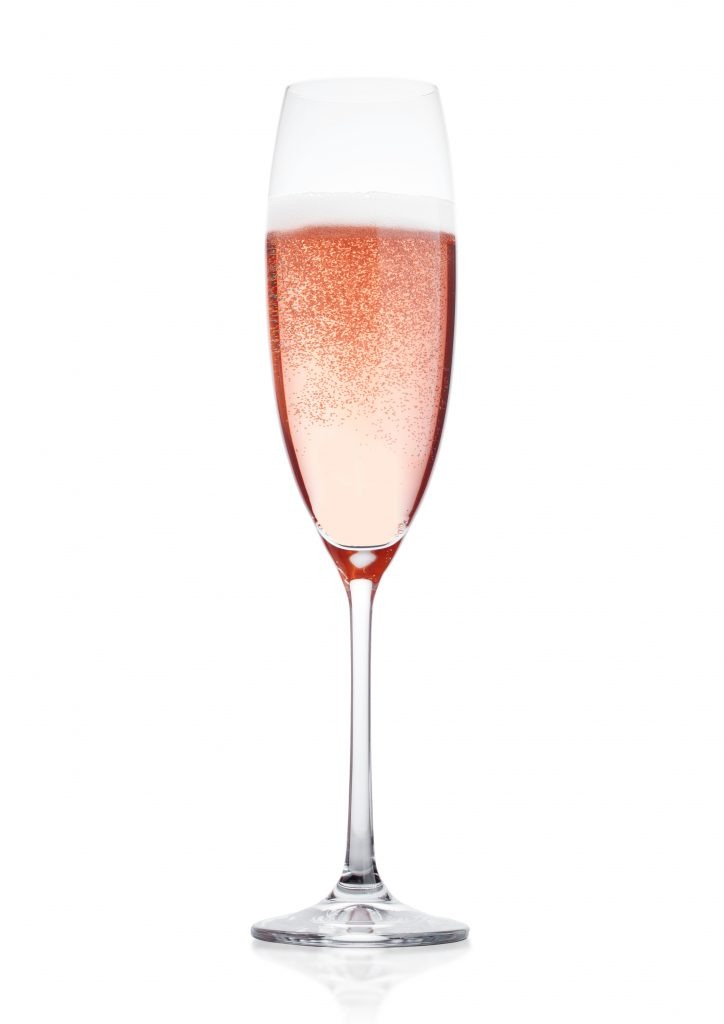 Tips for Pink Champagne Cupcakes:
Get the very best batter and there 'ain't no shame' in getting boxed cake mix. Period.
Champagne should be pink – and I love the Yellow Tail Brand. It's an Australian brand, perfect for this recipe.
A little red food coloring goes a very long way. Just a few drops will do!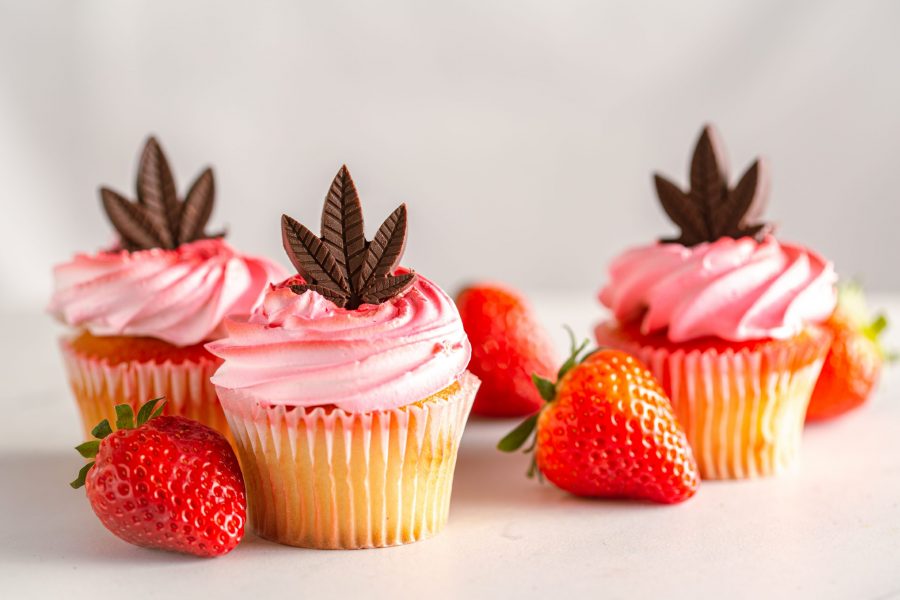 Author: Steph Van De Ven
Cost: 25+
Equipment
Muffin Tins – 24

Cupcake Liners ( if your muffin tin is not silicone)

Toothpick

measuring cups & spoons

Mixer

Big Mixing Bowl

Champagne flutes ( to sample the leftovers,of course!)
Ingredients
1

box

white cake mix

1 1/4

cups

pink Champagne

https://www.yellowtailwine.com/wine/pink-bubbles/

1/3

cup

vegetable oil

3

egg whites

4

drops

red food colouring

no more than 4!
Champagne Frosting
1/2

cup

Cannabutter

softened/room temp

4

cups

powdered sugar

1/4

cup

pink Champagne

1

tsp

pure vanilla

4

drops

red food coloring
Instructions
HOW TO MAKE PINK CHAMPAGNE CUPCAKES WITH CANNABIS
Heat oven to 350°F. Place paper baking cups in each of 24 regular-size muffin cups.

In large bowl, mix dry cake mix and champagne. Add oil, egg whites and food color. Beat with electric mixer on medium speed 2 minutes. Divide batter evenly among muffin cups.

Bake for 25 minutes or until toothpick inserted in cethe nter comes out clean. Cool 10 minutes; remove from pan to cooling rack. Cool completely, about 30 minutes.
FROSTING
In medium bowl, beat your frosting ingredients with electric mixer on medium speed until smooth.

Frost your cupcakes. Sprinkle with strawberries or pink edible pearls. Enjoy!
If you're into experimenting and trying new cannabis recipes, share in the comments below! We would love to hear from you.
What weed edible infusions would you like to learn how to create?
From cocktails to dinners – we've got everything you need all in one place.