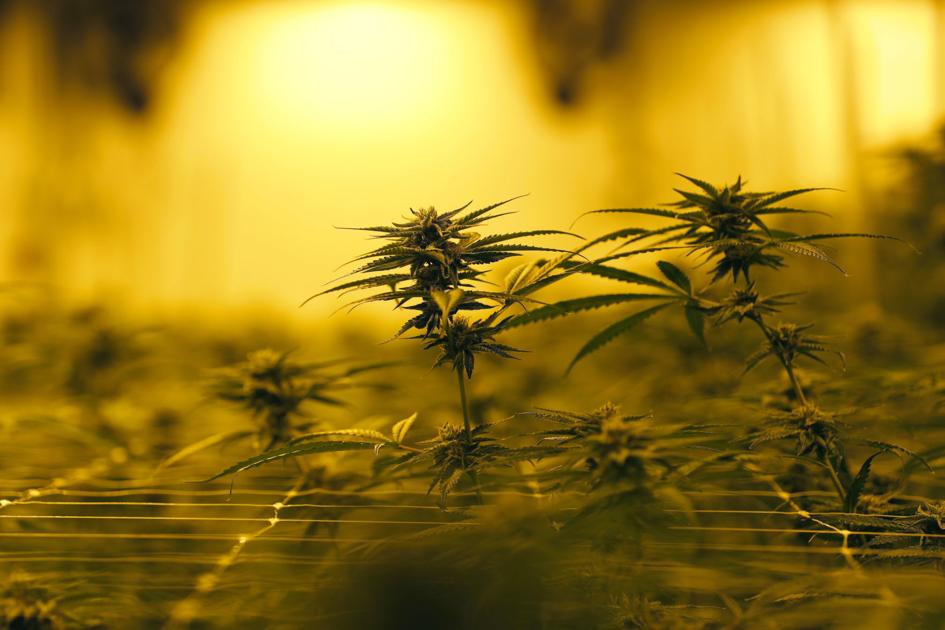 HUNTINGTON — A cannabis processing facility has been given final state approval to operate in Huntington.
Trulieve, a medical cannabis company based in Florida, will process medical cannabis plant material into products allowed by law and sell them to permitted dispensaries for purchase by certified patients.
The company was given the green light by the Cabell Board of Health during a special meeting in August. The Department of Health and Human Resources on Friday announced Trulieve and nine other companies had received permits from the state.
Trulieve officials told the Board of Health that the company had already purchased a property for the grow site in Huntington, and they plan to make $11 million or more in improvements to the property. The facility will create between 60 and 80 new jobs, ranging from entry level to professional.
Trulieve officials said the facility will be state-of-the-art, including in security.
Other processing facilities were approved in Harrison, Upshur, Raleigh, Roane, Berkeley, Mineral and Greenbrier counties.
"This is an important step to ensure that medical cannabis is made available to residents with serious medical conditions, while also generating economic activity throughout West Virginia," said Jason Frame, director of the state Office of Medical Cannabis (OMC), in a release.
The OMC will now move forward with the scoring of dispensary applications, which is the last step in the competitive permitting phase of the new medical cannabis industry in West Virginia. Having all the necessary steps in place will allow the OMC to begin issuing patient cards in spring 2021.