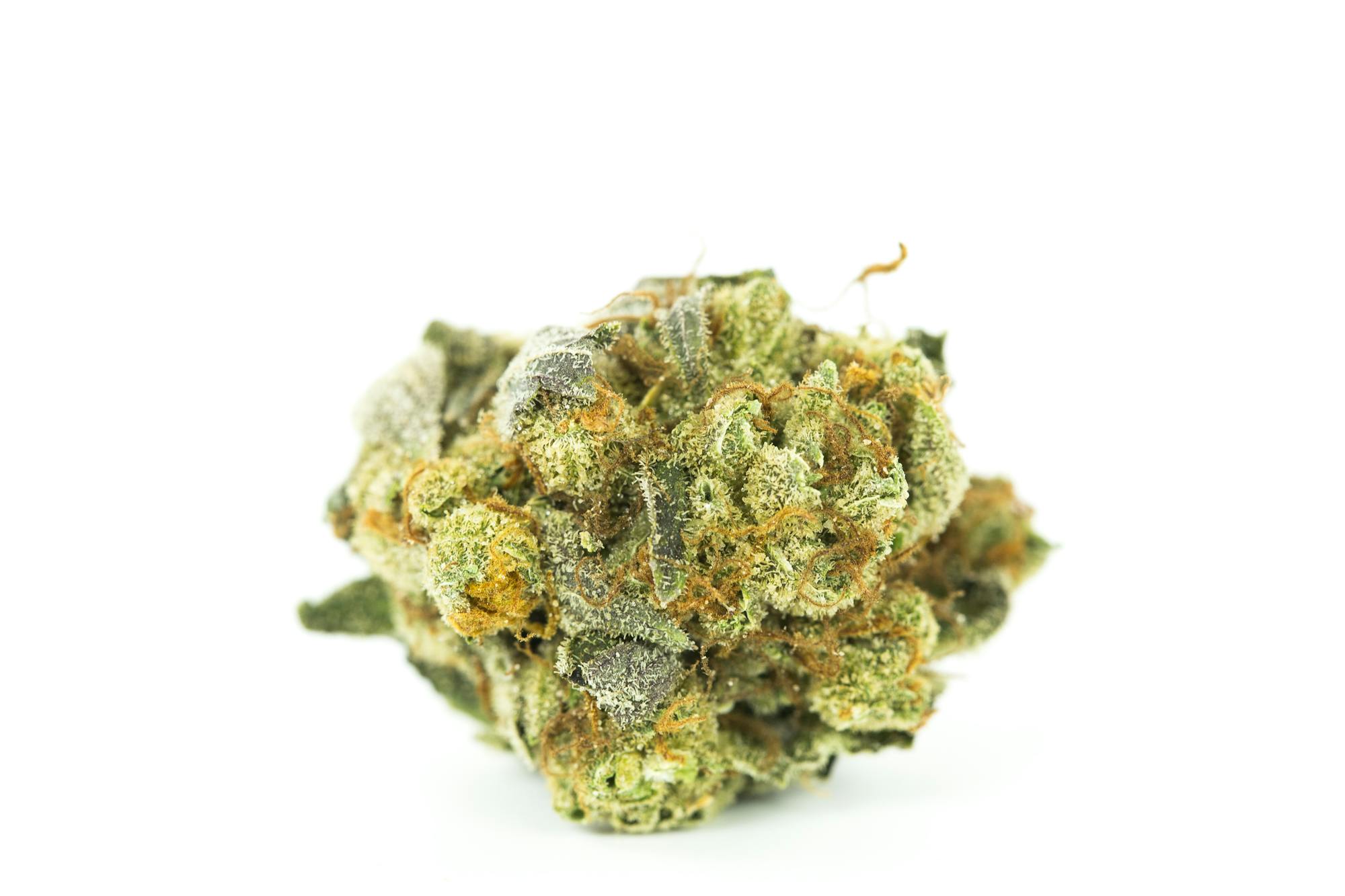 Featuring up to 24 percent THC and tantalizing consumers with a bright citrus scent, the 24K Gold strain is an impressive flower. Perfect for sharing with canna-savvy friends, this plant kicks off with a happy, euphoric mood. Elation soon mellows into a pleasant and slightly drowsy body high, providing the ultimate way to relax.
24k Gold Experience
With robust buds, sweet orange scent, and a breezy euphoric personality, this strain can certainly carry its weight in gold. This potent strain is an award-winning flower for a reason. This plant promotes a slow yet blissful euphoria that's perfect for fighting stress and winding down.
Best saved for the afternoon or evening, this uplifting herb promotes a mellow vibe fit for post-work relaxation. Puff on this golden delight before meeting some friends for happy hour, or break out this potent strain when you're in need of some serious relief after a long day.
Marijuana fans can enjoy this strain in a number of different ways, including;
24k Gold Oil Pens may be available from select brands, depending on the region.

24k Gold shatter, 24k Gold wax, and other 24k Gold concentrates may also be available from a number of retailers.
Traits of 24k Gold and 24k Gold seeds
This marijuana strain is also known as "Kosher Tangie" and "24 Karat Gold". A cross between Kosher Kush and Tangie, this DNA Genetics creation produces a potent, indica-dominant flower.
This strain has inherited much of the potency of Kosher Kush and features the distinct, mouth-watering flavor of its Tangie parent. With an aroma of earth and freshly peeled oranges, it's difficult to get the flavor of tropical bud out of your head.
This lovely lady also features very high levels of THC, sometimes boasting up to 24 percent of the psychoactive. While these traits make this strain an award-winning flower, those sensitive to THC may find that this strain can contribute to anxiety and paranoia.
Kosher Tangie seeds are available from DNA Genetics.
Medical Benefits of 24k Gold
Stress and anxiety got you down? This cannabis strain is a potent hybrid with uplifting and relaxing effects.
Many medical cannabis patients seek out this strain for mild to moderate relief from chronic pain, especially pain that interferes with sleep.

This flower also a popular choice for those hoping for a natural way to manage mood and insomnia.