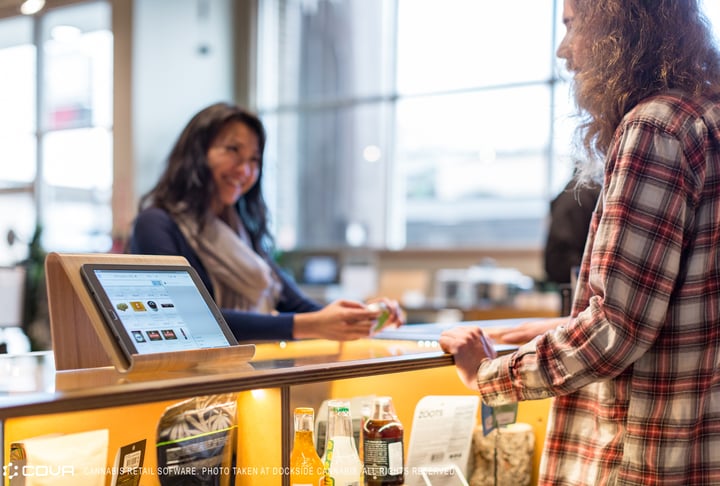 Cova is proud to announce that we have released the highly requested Purchase Order import feature for the BC and ON markets!
Here's how it works:
This feature now allows you to import the ASN from the government, import it into Cova and instantly create a Purchase Order from it. Cova will generate a Purchase Order using the information in the imported file, and you can then verify that content on the Receiving screen before finalizing the import by pushing 'Receive'. Once you have received the PO, it can then be marked 'Complete' (as with a non-imported PO).

The benefits of this are massive. This saves you time not manually entering POs for your retail store, which can save you around 5 hours a week! That's more time spent doing things that matter for your brand.
A few things to note:
Products must exist in Cova first before they can be received with the import. We use the BCLDB SKU to match, and there must be a single item in your catalog with that BCLDB SKU. You will get an error during the import if we can't find a unique match for a product.
We use the content of the 'ProductIdentifier' field (Lot Number) as the Package ID for Cova.
The 'Ship To' and 'Bill To' locations are both selected from the location provided while doing the import.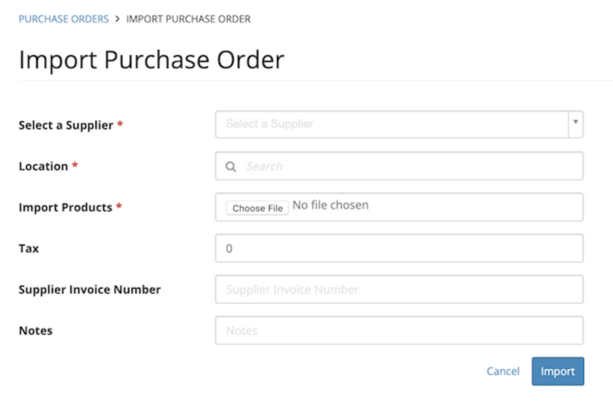 If you'd like to learn more, click here to our support site.
That's all for now.